Page - Restaurant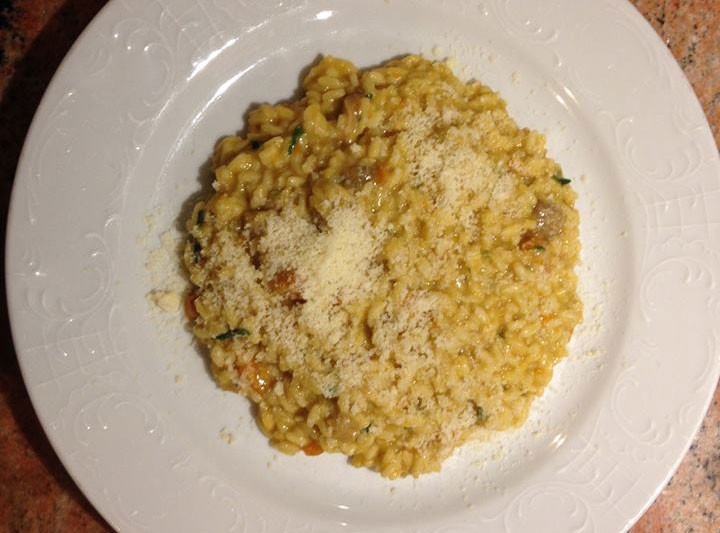 The Restaurant
The typical Venetian cuisine, made with simplicity, authenticity and taste: from our 'risotto ricco alla padovana'  to our grilled meats and spit, 'gran bollito misto' (mixed boiled meat), roasted meat, stew and so on. Fish menu, buffet and marriage ceremonies (reservation is required). Rich wine list. Dining rooms on the ground floor.
Set lunch menu at €11.00, Monday through Friday.  Menu di pesce, buffet e cerimonie su prenotazione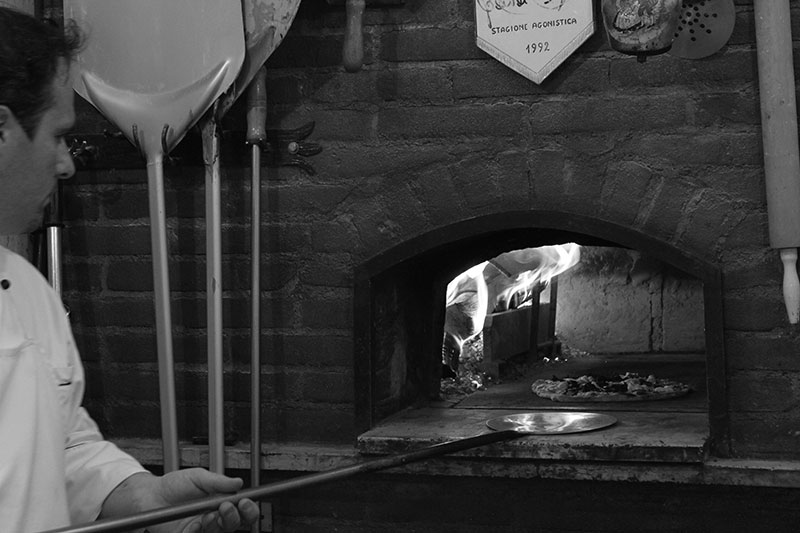 The Pizza Restaurant
Wood-fired oven, healthy and natural ingredients, naturally leavened dough with type 2 flour, the only grain sown, harvested and milled in the provinces of Padua and Venice.
Reservation is required for groups.
Pizza is served also at lunch from Tuesday to Friday, and in the evening from Tuesday to Sunday.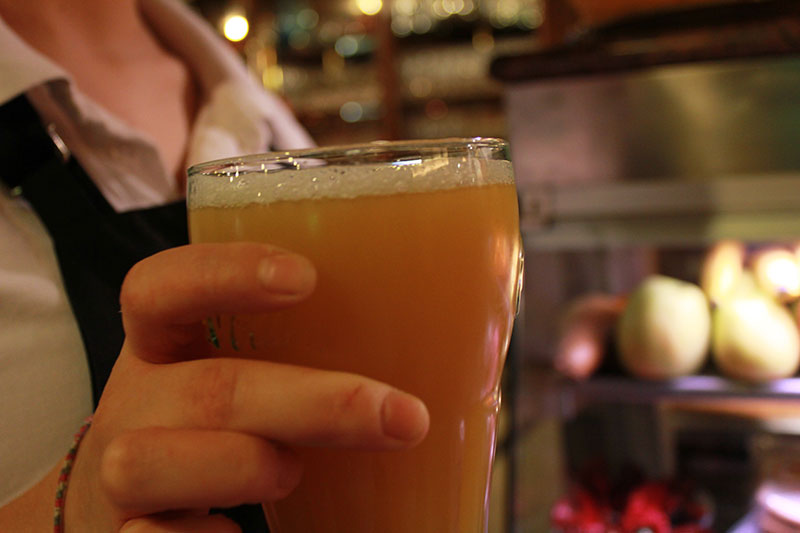 The Coffee Bar
Refreshments, spritz and appetizers, bruschetta (toasted bread topped with oil and chopped tomatoes), best quality wines, wide selection of beers.
Available all football matches on Mediaset Premium TV Channel.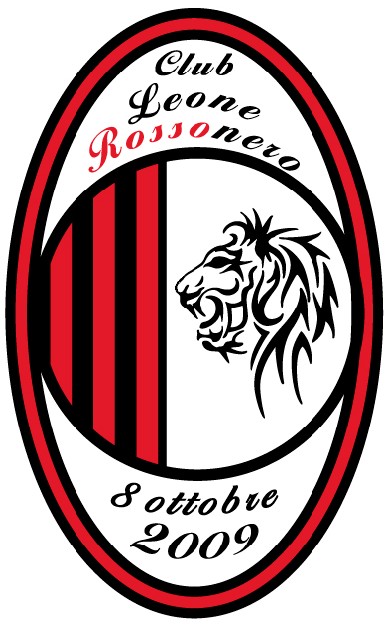 Milan Club – Leone Rossonero
From: 8/10/2009
Location : Restaurant  "Al Leone"
leone.rossonero@gmail.com
The meeting is every Thursday at our restaurant from 21:00, for registration and further information please contact the main office or phone us at number +39 049 5744053.