Page - Story
La Storia
The Magrin Palace dates back to 1870 and it is located in the centre of Villa del Conte:  built in Venetian  style, with a nearby agricultural area and a porch paved with stones coming from the near Brenta river, and fenced with a crenellated wall with wrought iron rings for tying horses, it soon became a privileged destination for a stop and a refreshment.
On April 20th, 1887 , the owners were granted a 'Inn and sales of liquors' license by the podestà (chief magistrate) , this is how the "Lion Inn" started.
The name was inspired by an evocative  hand made stone sculpture representing the head of a lion placed on the front façade of the palace, a symbol of the Venetian Republic period. Since then, five generations of  descendants have succeeded in the management of the business while keeping unaltered their passion for the catering and the accommodation.
Thanks to its Venetian-inspired cuisine, its ample spaces and cosy dining rooms and lounges, "Al Leone" represents the ideal setting for family celebrations, social lunches, business dinners, banquets and weddings. The hotel-restaurant, with air conditioning and large private parking area, features a picturesque park for souvenir photos and recreation for children. Recently, rooms and halls have been restored and expanded to better meet the needs of a diverse clientele, from the single guest to groups.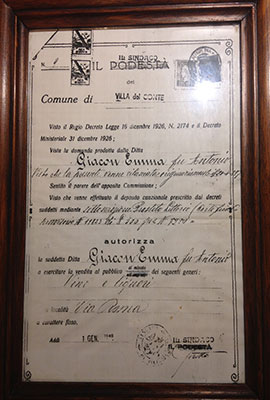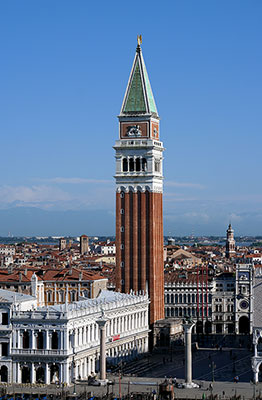 1887 - 2017: 130 years of activity for the HOTEL RISTORANTE PIZZERIA "AL LEONE"
Throughout the year 2017 we have been celebrating the 130th anniversary of our activity. 130 years have already passed since April 20th, 1887 when our ancestors were granted our 'Inn and sale of liquors' license by the podestà (chief magistrate. Since then five generations have succeeded in the management of our business while keeping unchanged our passion, the values and the respect for the Venetian traditions which are still at the base of our daily management politics.