Page - Services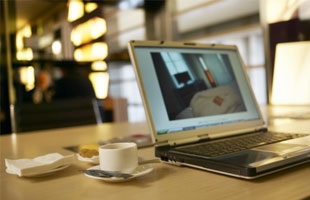 Free Wi-Fi
Free Wi-Fi for our Customers in all bedrooms and in public areas such as the coffee bar and the dining room.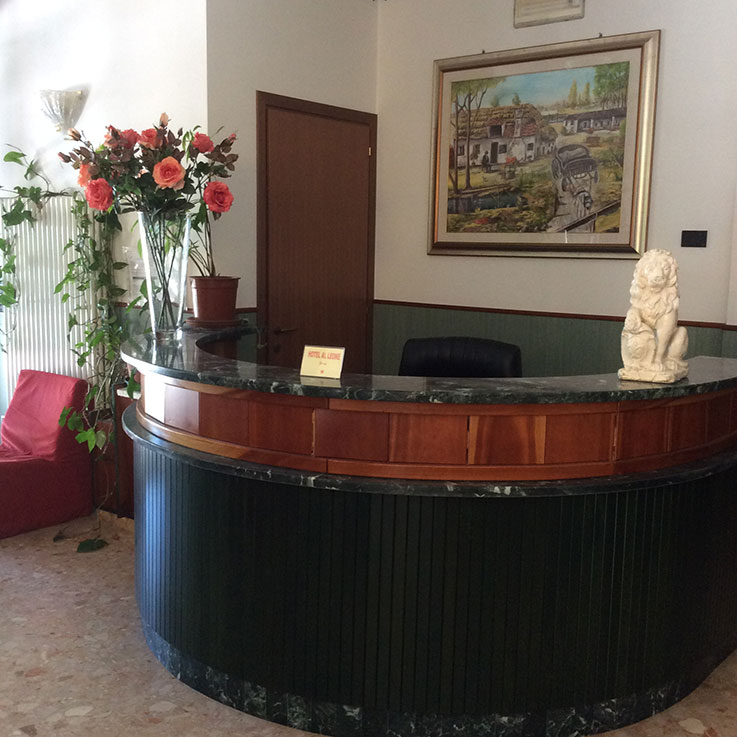 FREE LUGGAGE STORAGE
free service for those who need to deposit their luggage in order to carry out their personal business before/after arriving at our facility.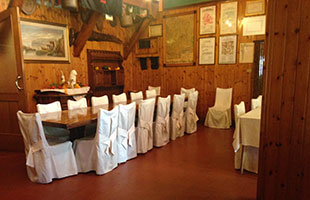 MEETING ROOM/PRIVATE ROOM
A comfortable and private room is available upon request in our facility for meetings and conventions, with buffet or beverage service.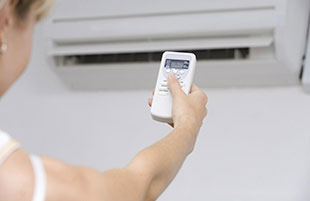 AIR CONDITIONING
Free air conditioning is available everywhere inside the hotel restaurant.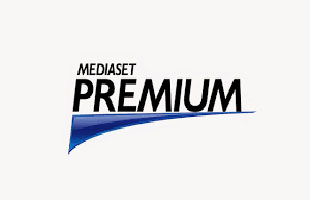 Mediaset Premium TV CHANNEL (italian pay-tv service)
At the coffee bar free pay-ty service. All matches and TV programmes broadcasted by Mediaset Premium TV channel.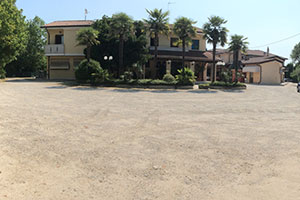 wide parking area
Free parking, plenty of space for cars and coaches.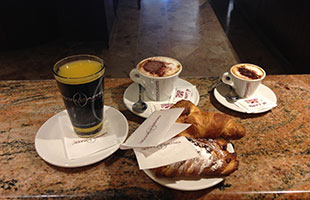 BREAKFAST/BAR SERVICE FROM EARLY MORNING
Breakfast and coffee bar service is open daily (except on Mondays) from 6:00 throughout the day.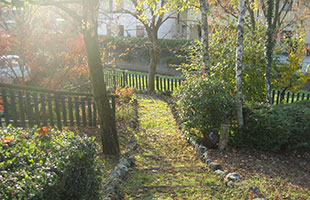 INNER GARDEN
In our hotel you can have access to our private garden, with benches and tables, an ideal place for spending some time quietly near to the Vallonia oasis.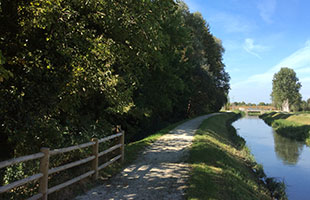 Oasis Vallona
next to our property there is our Oasis Vallona, an extensive green area ideal for souvenir photos and recreation for children as well as for a psycho-physic relax for adults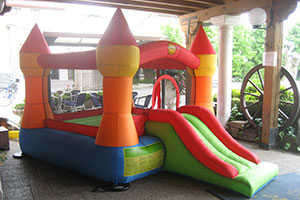 CHILDREN PLAYING AREA
It is an area for children which is perfect for organizing parties and celebrations for children's fun and safety. Upon request we provide inflatables, buffets, refreshments and ''GiroPizza'' (pizza as much as one likes).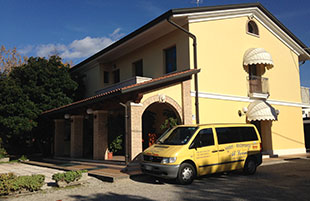 shuttle service
Free shuttle service to the railway station of Villa del Conte. The service is not free for other destinations.